Loans
Get a loan instantly. No collateral, Flexible tenures,
Friendly Rates and same day Disbursement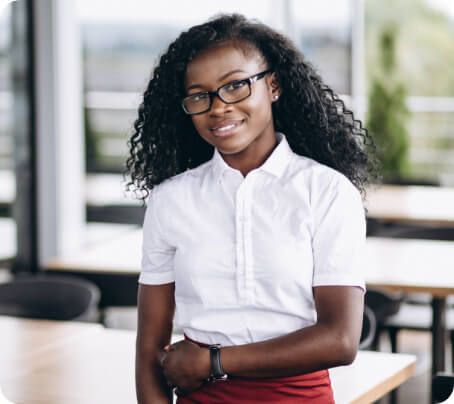 School Fees Loan
A special service to assist parents meet fee obligation at discounted rate.

Apply online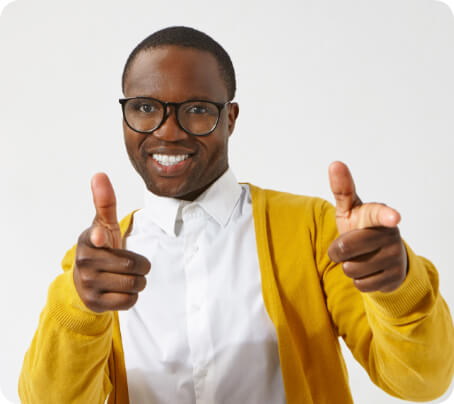 Salary Earners
Get personal loan to meet pressing financial needs and repay for up to twenty-four (24) months.
Group Loan
You can share a loan with friends, colleagues, a fellow trader or business owner with low interest rate – no collateral or guarantor required.

Apply online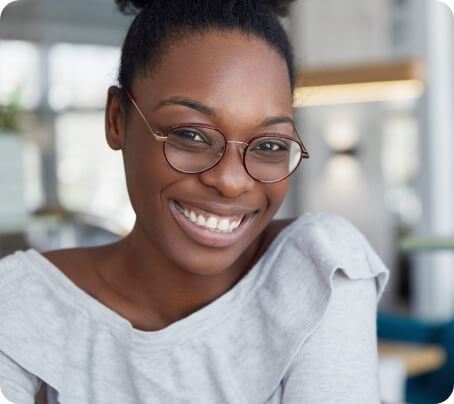 Quick Salary Advance
Get up to N50,000.00 in minutes to tide you over till pay day by just sending us a chat via whatsapp.

Chat with us on WhatsApp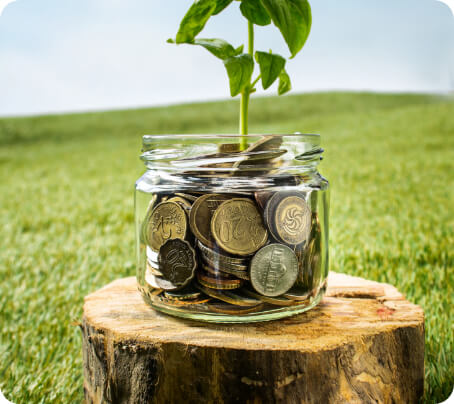 Cash Backed Loan
Get up to 150% of your investment as loan for low interest rate

Apply online

Invest With Us
Different people have different financial needs. We have a solution for every situation. Why invest with SCL ?

Interest is paid monthly and compounded on investment

Investment Thrift – Earn compounding interest of up to 8% on monthly savings

Flexible investment tenor, fixed rate

Get a loan of up to 150% of investment at low interest rate

Investment Note – Earn compounding interest of up to 15% p.a.

Same day redemption of investment